YOU CAN ONLY GIVE LOVE IF YOU FIRST HAVE IT FOR YOURSELF.
YOU CAN'T PRACTICALLY GIVE WHAT YOU DO NOT HAVE.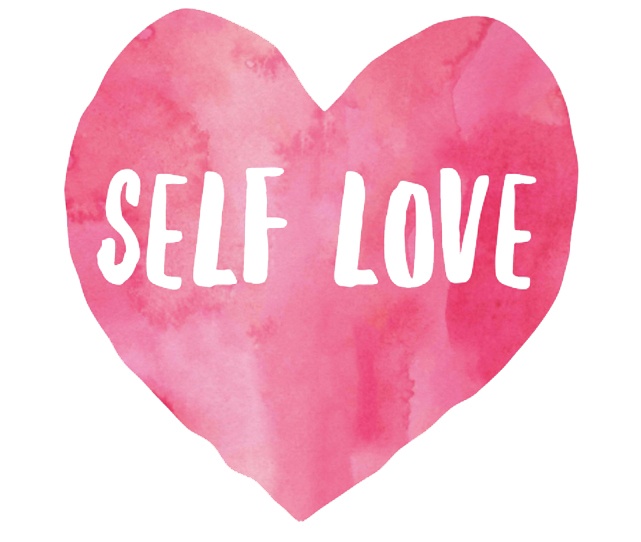 If we want to make the world a better place, a place filled with love, peace and harmony. Then, we need to first fix ourselves. The more we can make ourselves feel whole and worthy as individuals, the more we have to give to the world. With this in mind, here are five effective ways to increase your self-love;
1. ACCEPTANCE
I believe this is the first step to not just loving yourself but also being happy with yourself and who you are. you need to learn to accept yourself the way you are. You are human, you are going to make mistakes, you are going to look shitty some days and above all you are so "not perfect" and that's okay. Forget about the "flawless"speeches people deceive themselves with. You're not the only one who feels vulnerable or insecure. No human on this earth is flawless. You are"perfectly imperfect" and that's okay. The moment you realize this and start accepting yourself, the most happy and loved you will feel within.
2.
PRACTICE SELF-CARE
These are very simple things that a lot of people seem to ignore. Caring for yourself is a huge part of loving yourself, it could be as simple as eating good food. Get enough sleep, go for a work, go to the spa, drink plenty of water. Always make out time to relax, have fun or go for adventures. Value yourself enough to make self-care practices a regular part of your routine.
3.
CONNECT WITH YOUR INNER BEING
Sometimes we tend to lose ourselves to societal pressures. There is a real you people are yet to discover. We spend most of our lives basing our worth on titles, achievements, roles. Your true identity is something deeper and more eternal than your fluctuating circumstances. You are inherently beautiful, worthy and you deserve every good thing and more no matter what is going on in the world. Always make out time to connect with your inner spirit through meditation(quiet times), getting lost in an activity you enjoy and journaling.
4.
RESPECT YOUR UNIQUENESS
We cause ourselves so much pain and suffering when we ignore our burning desires and dreams in order to fit in with the status quo or meeting the societal expectations. Just do you, the world will adjust. You are unique,there is no one else like you and that is your gift to the world. Allowing yourself to show up to life as your authentic self is one of the most empowering things you can do.
5.
PRACTICE GRATITUDE FOR YOURSELF AND YOUR BODY
Stop focusing on your flaws and everything you think that is wrong with you, put your focus and energy on the amazing things you do have to offer and the thing that brings you joy and satisfaction. Remember that energy flows where your attention goes so the more you shift your perception towards your positive attributes, the more of them you will uncover.
ENERGY FLOWS WHERE ATTENTION GOES.